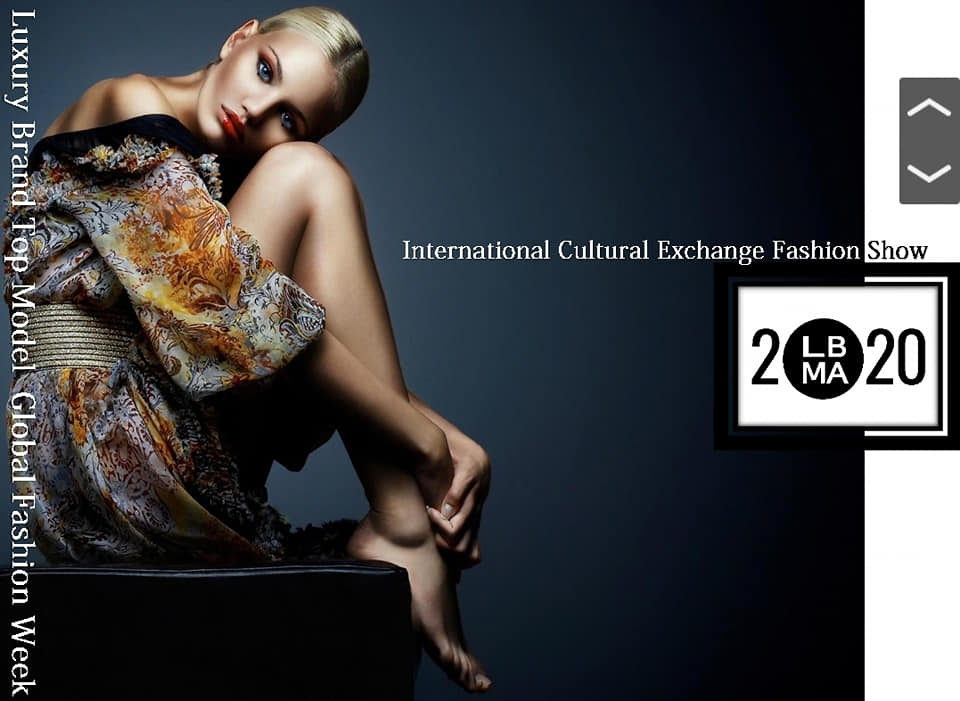 Luxury Brand Model Awards Global Fashion Week 2020
International world final pageant for top models & kids models who are working in the field all around the world as professional models.
The event is to create contents and to promote models for marketing through variety of programs with outstanding stage and on the runway. Models and kids models will join for the global fashion show followed by photo shoots and video shoots with sponsor brands and also famous celebrities who are always invited to receive awards from the organizer inside the entertainment industry.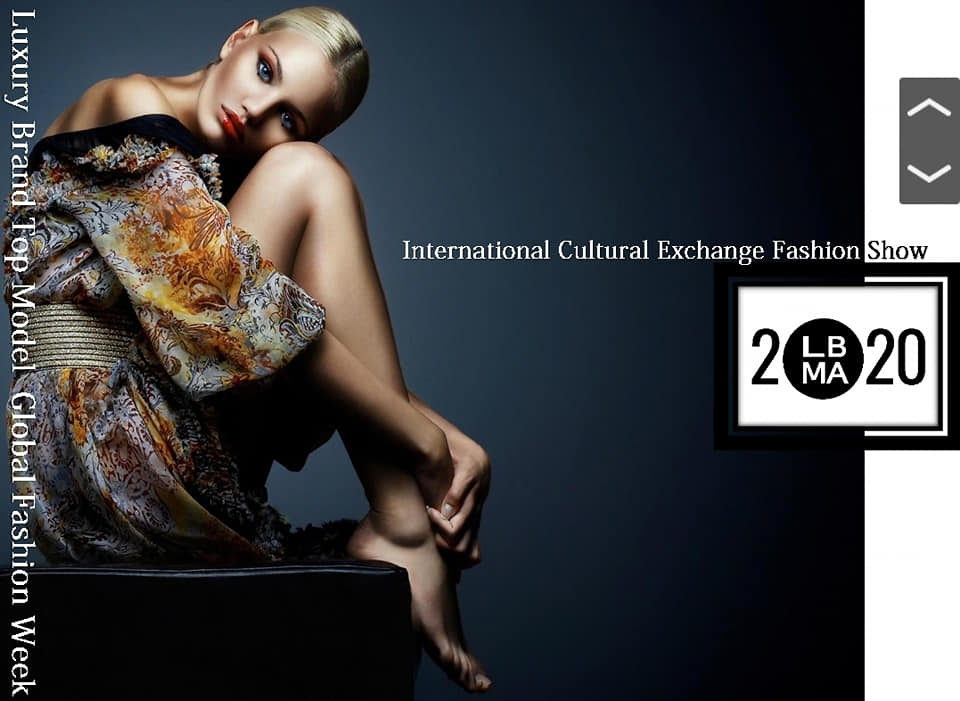 ■ About the Organizer
Tony Kweon president of LBMA STAR working in the industry from 1996 till today has been officially sponsored by the Seoul Metropolitan Government, Korea Tourism Organization, Incheon Metropolitan City, Incheon Tourism Organization and this coming event from Gapyeong County, Gyeonggi Province, South Korea. For over 220 events, had promote Korean wave cultural contents through international exchange to all over the world and for over 22 years, produced famous international models and kids models through international model search to find the next rising stars. The organization has been connecting models with companies and brands to create job placements inside the modeling field.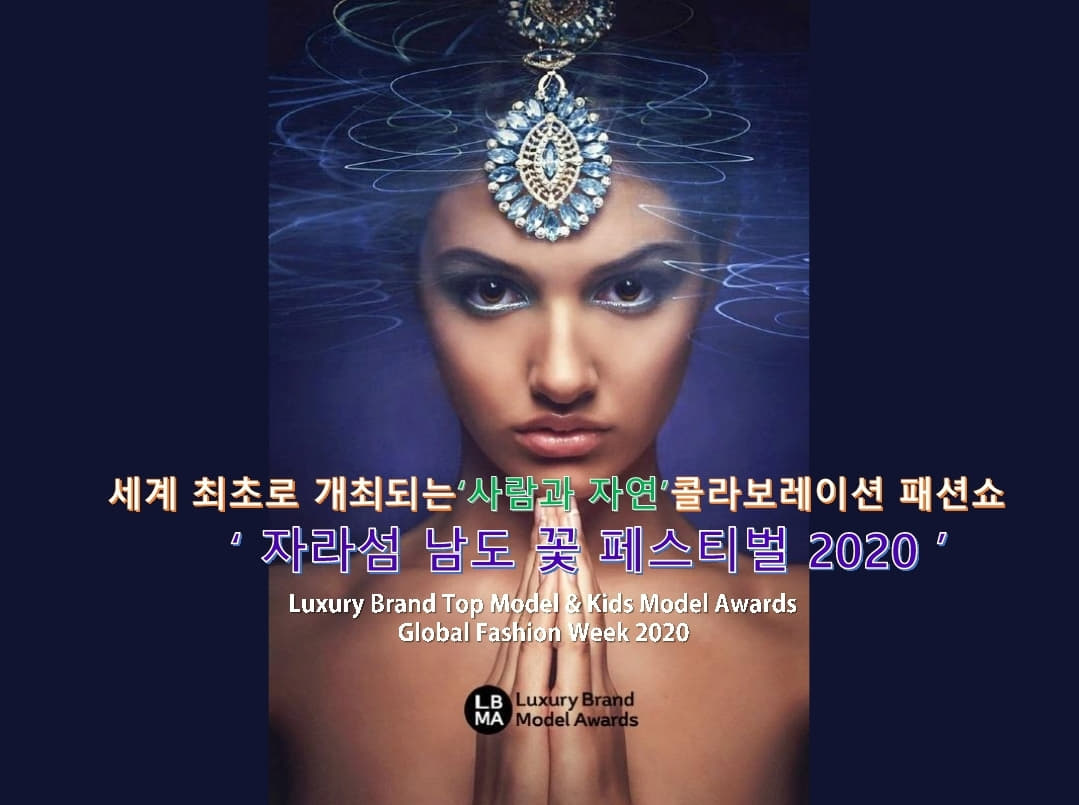 ■ Organization: LBMA STAR
■ Supervision : LBMA STAR E&M (Gapyeong)
■ Official Sponsor: Gapyeong County https://www.gptour.go.kr
Bucheon aiins world http://www.aiinsworld.com Bucheon Metropolitan City (to be scheduled), International Model Association (IMA)


■ Sponsor: Zephyrus Resort http://zephyrus.co.kr
Hotel Full Moon http://hotelfullmoon.co.kr
Midas Hotel & Resort https://www.midashotel.co.kr (to be scheduled)
Fashion School MODA LAB, few Hydrogen Rich Water, Gold Rush, VG Plastic Surgery, Korea Best Brand Association


■ Sponsor Association
World Peace Practice Movement Headquarter Corporation (Recognized by the Ministry of Foreign Affairs)
Korea Media Journal Association
Plus Share Corporation
The Korea Film Actors Association
■ LBMA STAR International
1.LBMA (Kota Kinabalu) Malaysia
2.LBMA Thailand (MARAYAT)
3.LBMA (Kuala Lumpur) Malaysia


■ Date: May 19th (Tue.)~24th (Sun.), 2020
■ International top models & Kids Models: May 19th (Tue.) Arrival~24th (Sun.), 2020 Departure
■ Main Event: May 23rd (Sat.), 2020
Enormous outdoor garden where poppy flowers lane will be created as a runway so in case of natural disasters as raining on the above main event, please keep in mind that the main event could be held on 24th (Sun.) or 25th (Mon.) / flight tickets might need to be changed
The 9th Luxury Brand Model Awards Global Fashion Week 2020 will be held on May at the beautiful ruby red poppy flower garden area about 176,915 ft inside South Jara Island in Gapyeong County just 1 hour by car from Seoul, to create the concept of Human & Nature with over 15 nations top models & kids models in the world for the first time in South Korea as a nature friendly fashion week in our history.
■ The best stage we will be creating with LED:16mx5m/100x6group(wings)/Drone Shooting/Laser Show/Multimedia Effect


■ Program
Bucheon City Schedule: 19th~20th (Producing tour area contents)
Gapyeong County Schedule: 21st~23rd (Producing tour area contents)
1.Producing tour area contents with the models (South Jara Island video shoot)
2.Save the earth campaign with celebrities & producing promotion videos (Gapyeong County)
3.Invite international photographers to shoot South Island wild flower photo shoots
4.Top models photo shoot with tourism products
– Gapyeong apple, grape, pine nuts & producing South Island promotion videos
5.International kids fashion brand MARAYAT Kids Fashion show
6.National top brand fashion show
7.Top models & kids models World Final Award (National Costume, Evening Dress & Tuxedo)
8.King Sejeong coronation ceremony & royal carriage parade (Tourism product fair)
■ Target
15 nations male & female models with boys & girls kids models, Chinese Wanghong (Famous bloggers), international fashion brands, tourists & Youtube Creators


■ Qualification & Registration
1.Top models age from 18 to 29 (Fashion models & advertising models)
2.Kids models age from 4 to 16 (Fashion model & talented kids: individual or group-send maximum 3 minutes music in mp3 file to lbmastar@naver.com/this coming event, talent performance is not mandatory)
3.Contact Tel.: 82-2-3444-5231~3
4.E-mail: lbmastar@naver.com Please send below to our email,
2 photos / entry forms with terms & conditions / passport copies (for kids models also 1 parents) / roundtrip flight schedules: May 19th arrival~25th departure-changeable tickets to departure on 27th in case of natural disaster as rain / participation fees for kids models (1,800$ for 1 kid plus 1 parent) / list of visa documents: if your country requires visa to enter Korea-please let us know the documents we need to prepare from the Korea embassy in your co