I just felt like… me. And whatever "me" meant, that was perfectly fine and absolutely enough. Everyone should feel that kind of peace and self-acceptance far more often than I think most of us do. ….. Raminta Leonaitė
Raminta Leonaitė, a model, beauty queen from Lithuania. Also known as Miss Cosmopolitan World Lithuania 2017 and a National Director for Cosmopolitan World Lithuania.
Raminta Leonaitė entered the modeling industry when she was 13 years old. Since that time raminta worked with many different brands and had a great chance to walk for multiple designers during the fashion weeks in Italy and Malta. Although love modeling, after more than 5 years realized that this industry does not disclose me enough! said raminta. she also said I would rather have a strong voice than a suitable for all model standards look.
Raminta took part in some beauty pageants –
Miss Kaunas 2014 – she got the title "Favorite local newspaper girl".
Miss Leisure World 2016 ( held in China) – she was among st the Top 10 finalists.
Miss Cosmopolitan World 2017 (held in Malaysia, Kuala Lumpur) – she won the "Miss Photogenic" title.

When she was younger, she was watching ''Miss Lithuania'' finals and thinking that she would love to be on this stage one day. Unfortunately, this pageant has stopped (yes, we don't have it anymore), but in 2014 raminta got an offer from modeling agency to participate in ''Miss Kaunas'' , the beauty contest of local city. Although she was the youngest girl, only 14 years old girl competing with girls aged 18-26, it was noticed by the public and got a ''Favorite local newspaper girl'' title. This pageant has changed her life in many ways.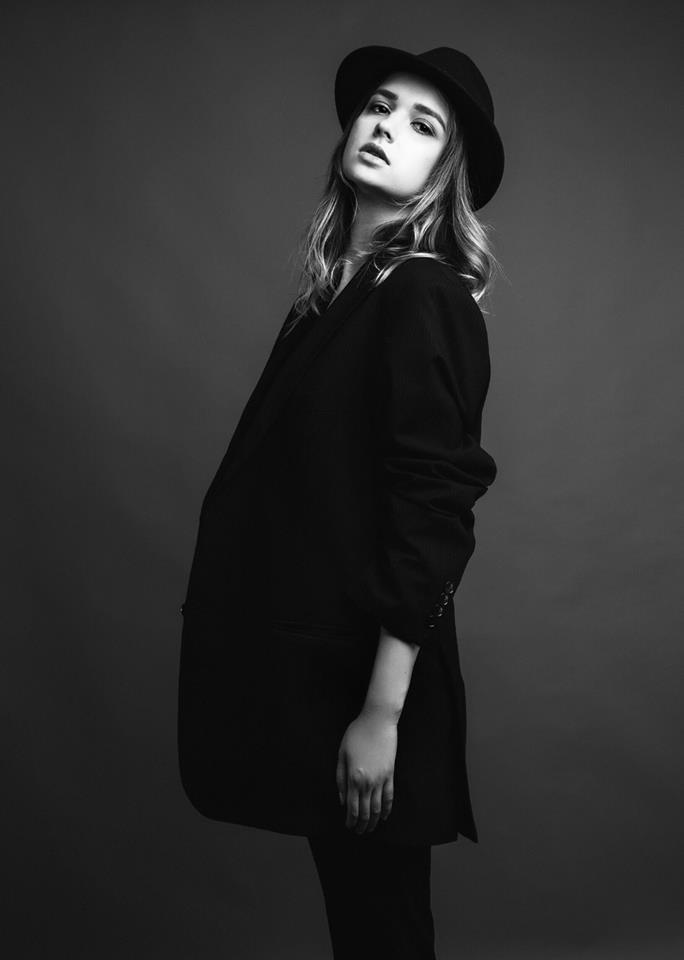 what you mean by beauty ?
from this question Raminta said, I believe that beauty comes from the inner world. If the girl is truly self-confident, has big goals and dreams settled, she will always take care of herself.That means if she has a sparkle inside, it will reflect on her outside too. That is beauty to me.
I brought my country's flag for the first time on Miss Cosmopolitan World stage in Malaysia and it was a feeling, I will never forget. The founder of Miss Cosmopolitan World Amelia Liew inspired by her story to start something great in my small, but beautiful country called Lithuania. As soon as I came back home, I started writing down the ideas and I came with a conclusion that I must take the lead for the next entry's of Lithuania. Amelia instantly believed in me and welcomed to her big family.
Raminta Leonaitė Now, as Successfully started her career as I National Director. her girl is 3rd runner up and Best Talent this year from Miss Cosmopolitan world 2018.
For new Model advice from raminta
Raminta said Doesn't matter if it's a modeling industry or other hobby, never go anywhere without a message and a strong passion inside. Always listen to your heart and new make friends everywhere you go
About future plan:
First of all, I can promise that in the near future you will see me representing Lithuania on the biggest pageant stages. Besides participating by myself, I aim to set up a school, where I would be able to train young girls and get ready them for the big International stages. I feel ready to share my own experiences and to motivate. I believe that beauty pageant industry is a positive force, which inspires women to be strong, kind and powerful.
Interview ©Missosopedia II 2018