LBMA STAR announced the Korean Wave culture to the world through the 8th Luxury Brand Kids Model Awards.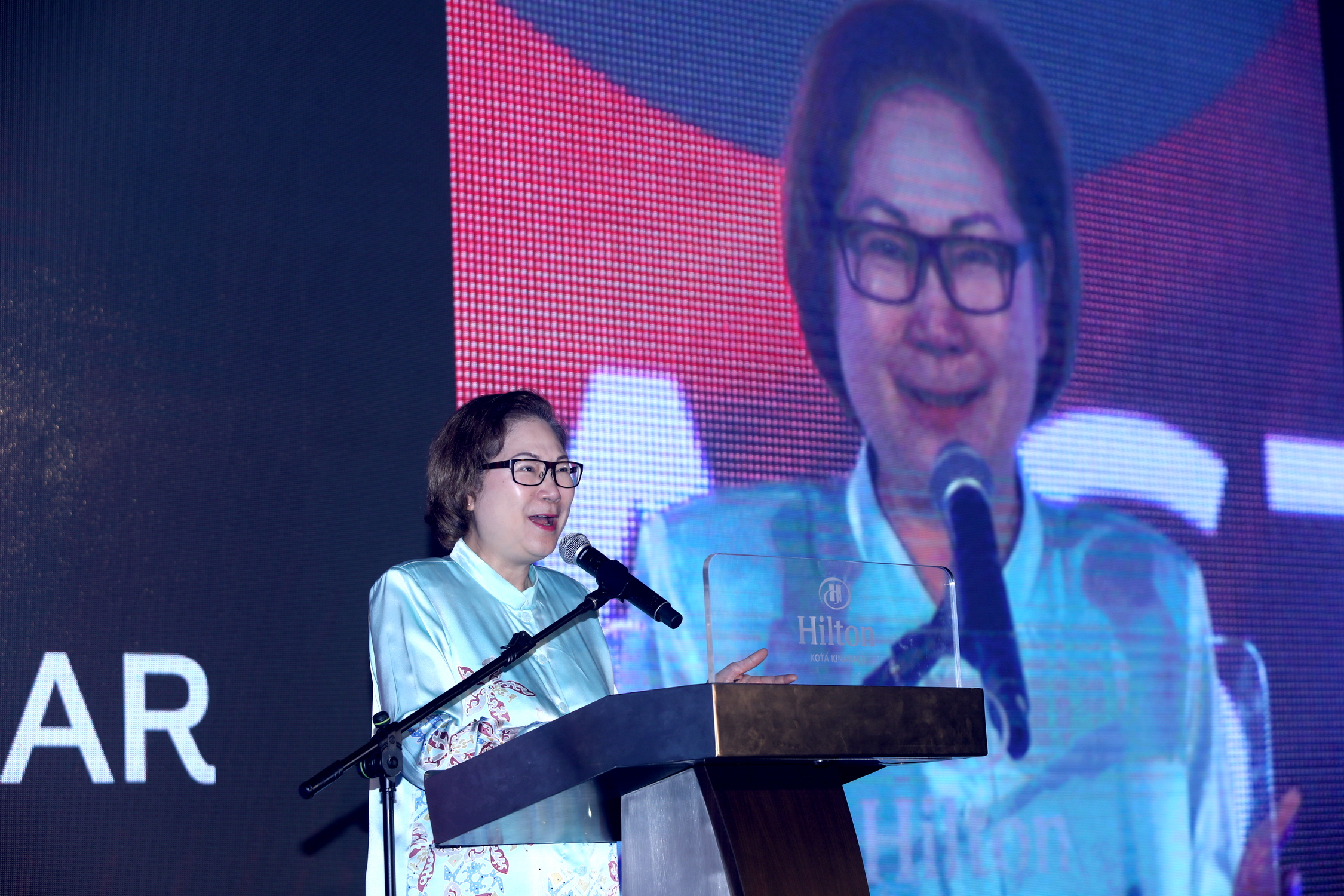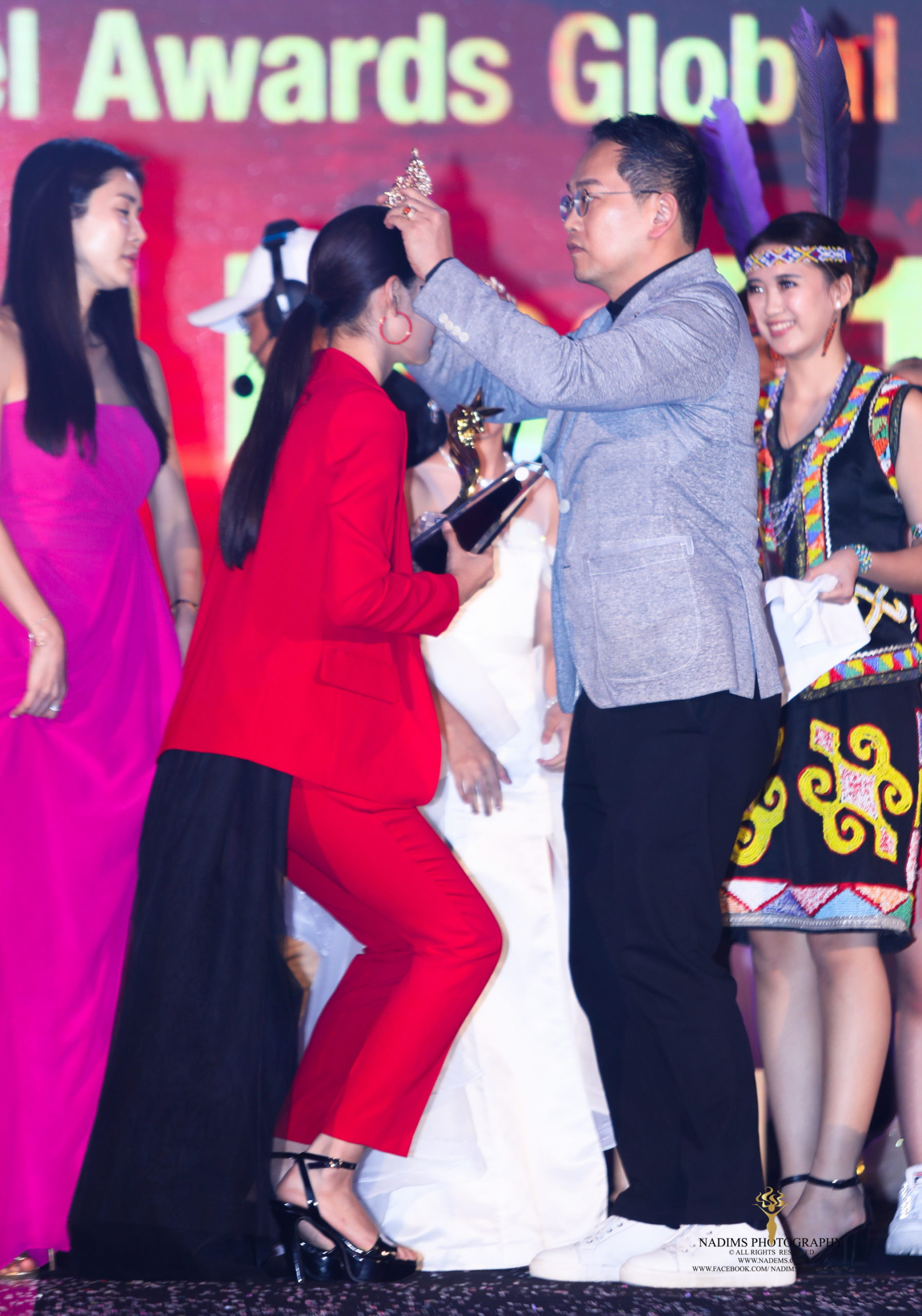 The 8th Luxury Brand Kids Model Awards Global Fashion Week 2019 Limited Edition (hosted / hosted by LBMA STAR Kota Kinabalu Branch Office President Lee Joo-ho) was held on the 6th floor of the Grand Volume, Hilton Hotel, Kota Kinabalu, Malaysia.

The competition was planned as an international edition that will end the year 2019 and was held with various events in Kota Kinabalu from 1st to 6th.
Representative LBMA STAR Tony Kwon said, "It is a wonderful result that could not be made without the efforts and dedication of LBMA STAR Kota Kinabalu local partner." It was held in Malaysia for the first time in the world, and through the Refugee School Visit Program and the Save Earth Campaign, we have motivated our children to live together with them, the joy of helping others, and the Global Environment Movement. "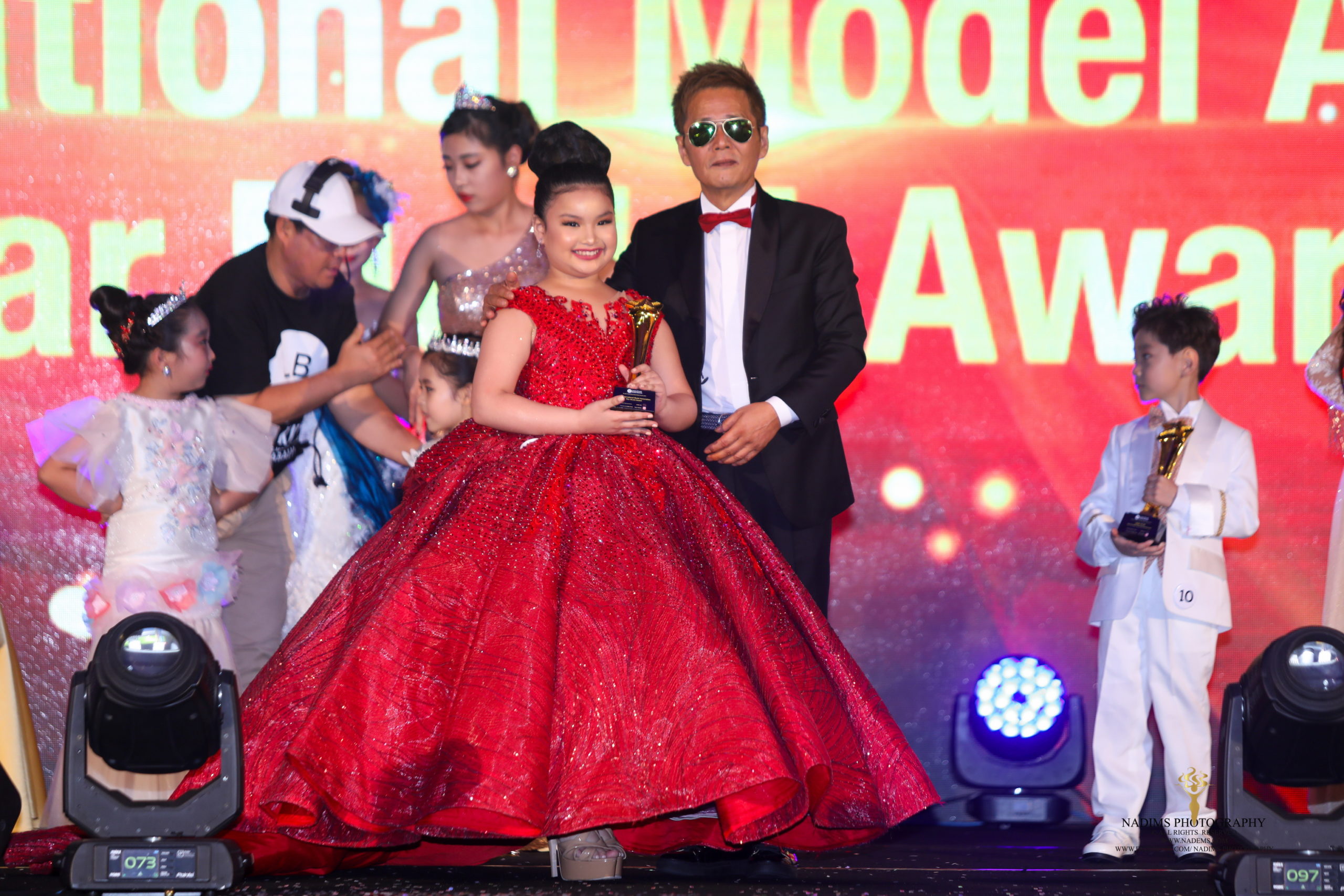 In particular, it was praised by Malaysian Saba State Minister DATUK CHRISTINA LIEW CHIN JIN, who was the national guest on the day of the event, saying it was Malaysia's first amazing content and high quality kids model international competition.
Regarding the sponsorship of the Gapyeong-gun Office, Tony Kwon said, "Thank you for the efforts to inform the local specialties of Gapyeong-gun through the international convention and the hard work of children and school children who participated in the successful results."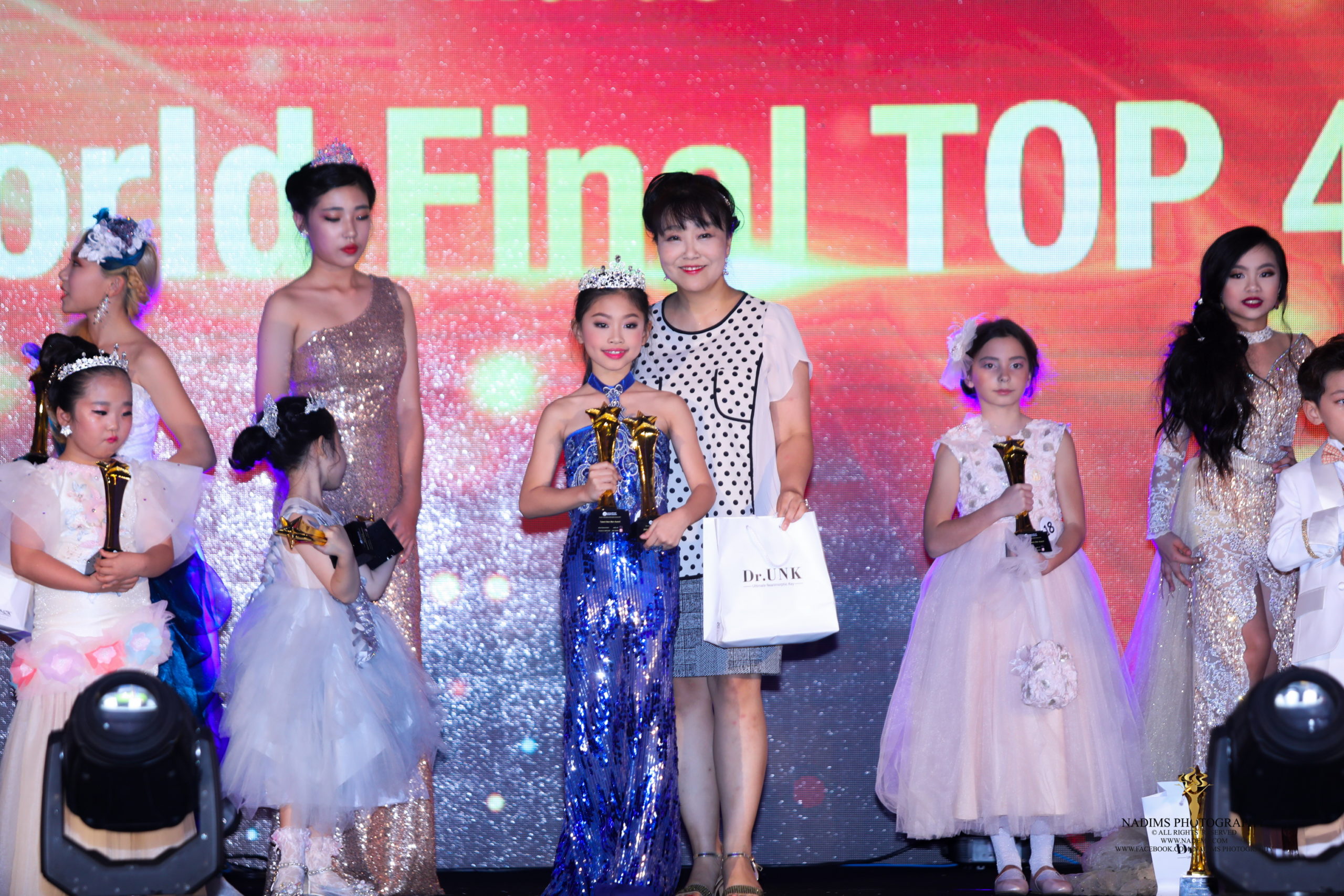 In the LBMA STAR, Shin-A-Rin (7, female), a public relations agency of Gapyeong-gun, a kid model and a child actor, has been playing a role as a Gapyeong pine girl (nickname) by informing local specialties, South Island and tourist attractions of Jara Island. .
The final winners of the 8th Luxury Brand Kids Model Awards are as follows.
▲ Senior Kids Model Final Winner: Kim Min Seo (Korea)
▲ Junior Kids Model Final Winner: Piyarat Ratwongwiroon (Thailand)
▲ Final Winner for Talent Kids: Kwak Seung-yeon (Korea)
▲ Senior Kids Model 1st Runner Up: Princess Mina Fukaya (Philippines)
▲ Senior Kids Model 2nd Runner Up: Woo Na Choi (Korea)
3rd runner-up: Senior Kids Model: Viktoriia Shchennikova (Russia)
▲ Junior Kids Model Division 1st Runner Up: Niyapan Rojpiya-Udom (Thailand)
Junior Kids Model Division 2nd Runner Up: Princess Keira Del Rosario (Philippines)
▲ Junior Kids Model Division 3rd Runner Up: Yang Seo Yoon (South Korea)
▲ Talent Kids' 1st Runner Up: Chanel Lee (Korea)
Talent Kids Division 2nd Runner Up: Francesca Ellyza Ilagan (Philippines)
▲ 3rd Runner Up in Talent Kids Division: Min-Kyu Song (China)
▲ Arts Arc Brand Advertising Model Awards: Choi Min Jung (Korea), Kwak Seung Yeon (Korea), Ishanel (Korea)
▲ Gold Rush Brand Ambassador: Kim Serin (Korea)
▲ Zephyrus Resort Ambassador: Yang Min-seo (Korea)
▲ Special Prize in Full Moon Hotel Advertising Model: Yang Seo Yoon (Korea)
▲ Special Award for Aiins World Advertising Model: Choi Min-jung (Korea)
▲ Rising Star Award: Jang Eun Chae (Korea)
Talent News Star Award: Niyapan Rojpiya-Udom (Thailand)
▲ Ad model star of the year: Shin, A-Rin (Korea)
▲ Child Actor Star Award: Edilmae Zein Palmera (Philippines)
▲ Beauty Star Award: Yang Min-seo (Korea)
Fashionista Award: Francesca Ellyza Ilagan (Philippines)
▲ LBMA Photogenic Star Award: Viktoriia Shchennikova (Russia)
▲ Best Dresser of the Year: Princess Mina Fukaya (Philippines)
▲ IMA-International Model Association Star Model Award: Princess Keira Del Rosario (Philippines)
▲ LBMA STAR Kota Kinabalu Public Relations Ambassador: Sun Kim Kim (Korea)
Top Model Award: Edilmae Zein Palmera (Philippines)
▲ Best Brand Culture Tourism Innovation Category Grand Prize: Kim Seong-gi, Gapyeong-gun
▲ Korea's Best Brand Culture Exchange Category: DATUK CHRISTINA LIEW CHIN JIN
▲ Best Brand Composer Artist Category: LBMA STAR Kota Kinabalu Branch Office CEO Lee Ju Ho
▲ Best Brand Hotel Tourism Management Grand Prize: President of Full Moon Hotel Cho Bo-hyun
▲ Best Brand YouTube Creator Category Grand Prize: Kids Model Shin-Arin
▲ Best Brand Interior Furniture Division: Art Arc Moon Jong-hoon
▲ Grand Prize for Best Gifted Students: Elstar Choi Min-jung
▲ Best Brand K-POP Entertainment Division: Inter-Video Shin Hyun-woo

▲ Best Brand Overseas Photographer Category: Nadims Photography
▲ Best Brand Hallyu Rock Band Star Category: Flower Yuji Jin
▲ service award: SES member shoe
▲ EDM Music Rising Star Award: Bad Bosscrew
▲ K-POP Asia Star Award: DIP MX
▲ K-POP Rookie Star Award: Club Soul
▲ Beauty Influencer Star Award: Yang Sister
© News and coverage by : MISSOSOPEDIA TEAM 2019